What perfectly rounds off an exhausting meeting day? A little bit of wellness after the work is done. The Schwan & Post Business Quarters in Bad Neustadt create a wonderful balance between work and relaxation with a small but fine wellness area and provide the opportunity to recharge your batteries and prepare yourself for new tasks.
In our spa area you can relax and enjoy your private time. Sauna, steam bath or light fitness training: here you will find exactly what you need to calm down.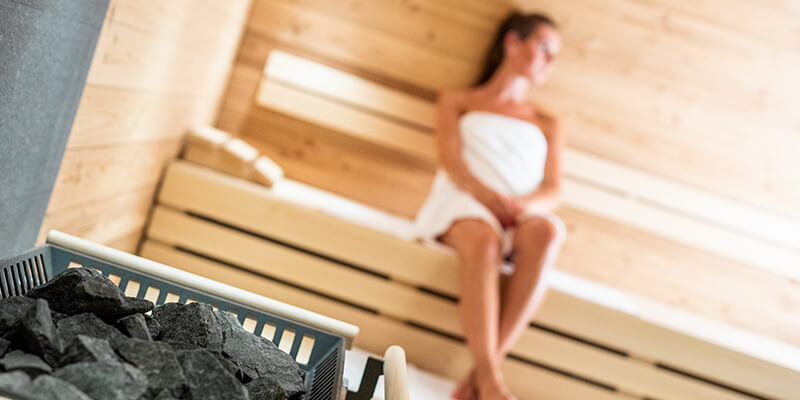 Hot Stuff

Relaxation is guaranteed in our spacious 90-degree hot sauna: The wellness classic invites you to relax and ensures that your stay with us is not only pleasant, but also particularly relaxing.
Let Off Steam

The steam bath in the Schwan & Post Business Quarters with a temperature of 50 degrees ensures absolute well-being. Here relaxation becomes a pleasure, the hot vapors have a cleansing effect on body and soul.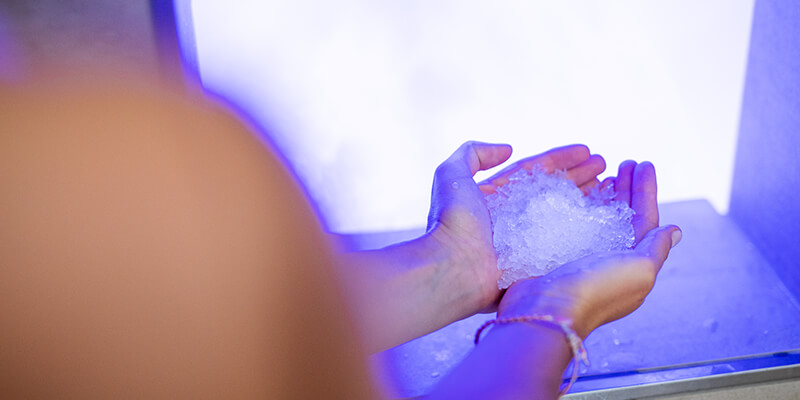 Cool Down

After a sauna session, the invigorating effect of our ice fountain stimulates the circulation and strengthens the immune system – A truly refreshing experience!
Online Booking
Book online now
easily and comfortably.