The location in the heart of Germany, in direct proximity to the A71 motorway, is an ideal place for meetings and conferences – and the Schwan & Post Business Quarters and their regional partners are virtually predestined for this. We bring together employees and colleagues from all over Germany and offer the right space for every occasion. Our outstanding atmosphere is characterized by personality and comfort. Here we offer all the amenities of a modern conference venue beyond the ordinary. With State-of-the-art technology, our Betterspace systems provide you with the best equipment the market has to offer.
We support your success with ready-made all-round carefree packages that start with the meal and go beyond technical equipment. Convince yourself of our services!
We would be happy to advise you personally on the possibilities that our Schwan & Post Business Quarters has in store for you. Our competent employees are at your disposal under + 49 9771/17733-0.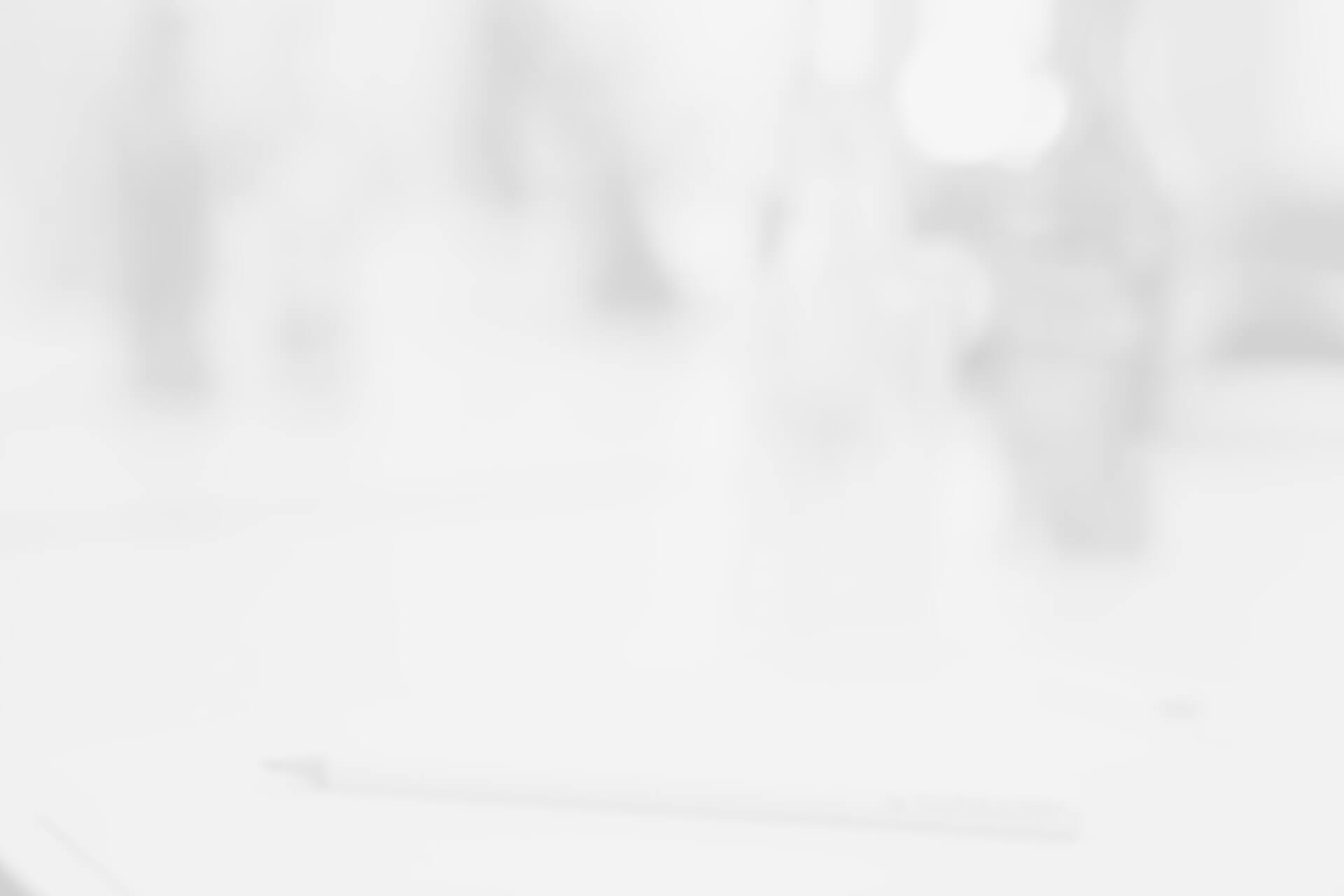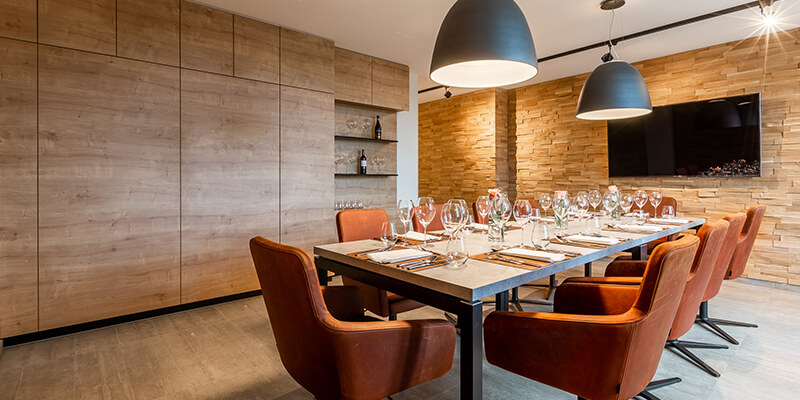 Home Sweet Home

Our ultra-modern in-house conference rooms can accommodate up to 20 people per room. Attractive offers that live up to our name ensure that guests from allover the world feel at home with us.
A Perfect Network

Due to our proximity to the Stadthalle, the second architectural highlight in Bad Neustadt, we are able to provide a service that leaves nothing to be desired for a large plenum of up to 600 people.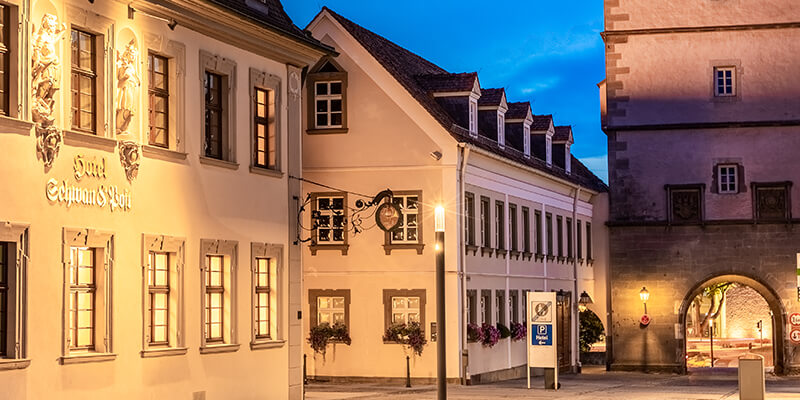 Good Neighborhood

The old Amtshaus, our direct neighbor, is a perfect location for your event. Family celebration, wedding or conference for up to 100 persons: We are happy to offer the perfect ambience for your event.
Online Booking
Book online now
easily and comfortably.