The Restaurant Olor in the Schwan & Post Business Quarters impresses with culinary highlights that are brought to the guest in the most pleasant atmosphere. The cuisine is at a high culinary level and the open concept allows an exclusive look over the chefs' shoulders.
Progressive, modern and sometimes even a little crazy, at the Olor we do not simply serve dinner, but make your stay an entertaining experience. It goes without saying that the food and drinks served are fresh, regional and of outstanding quality.
Our restaurant is open from Monday to Saturday from 12:00 to 14:00 and from 18:00 to 22:00. Bar service Friday and Saturday from 21:00. Sunday closed.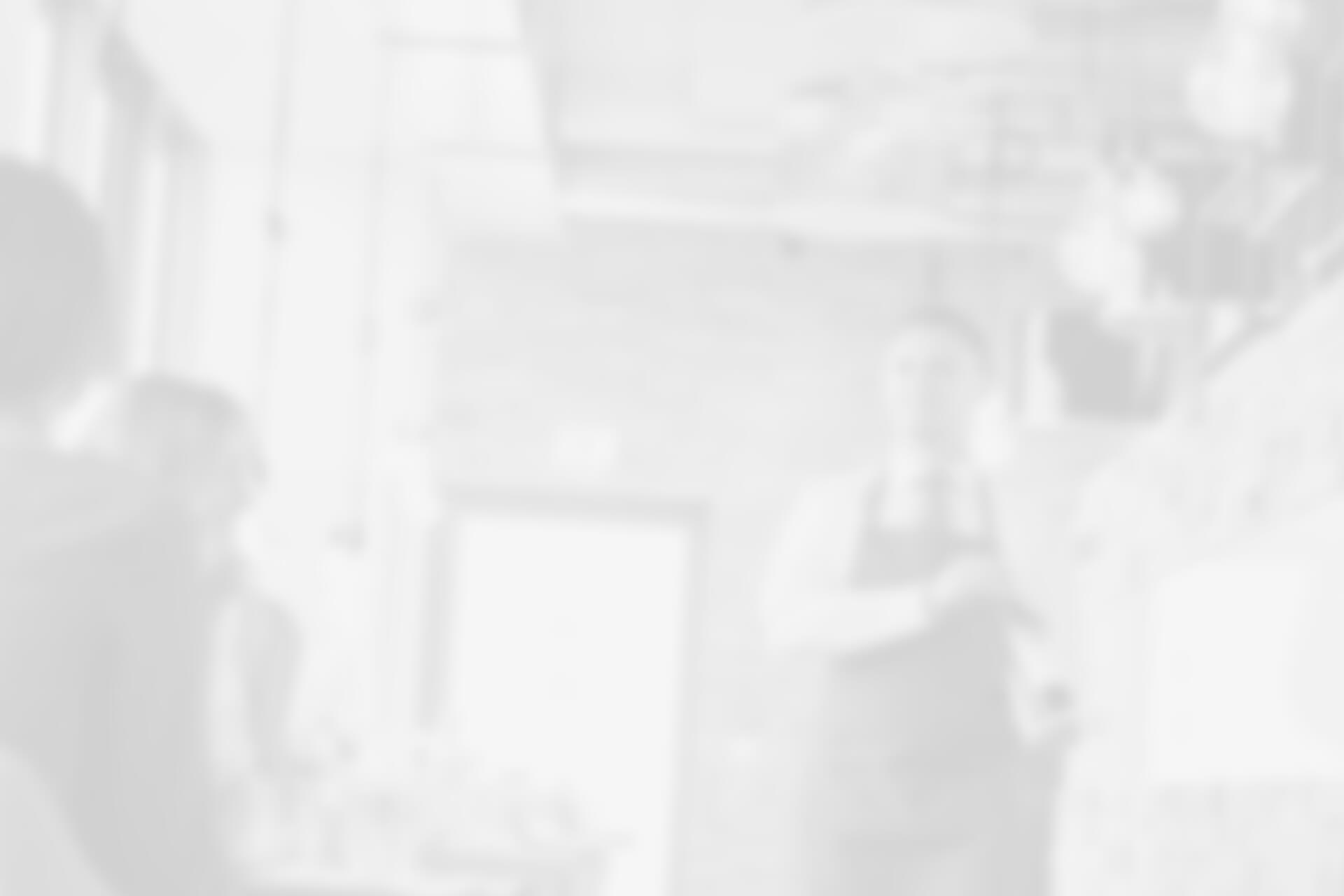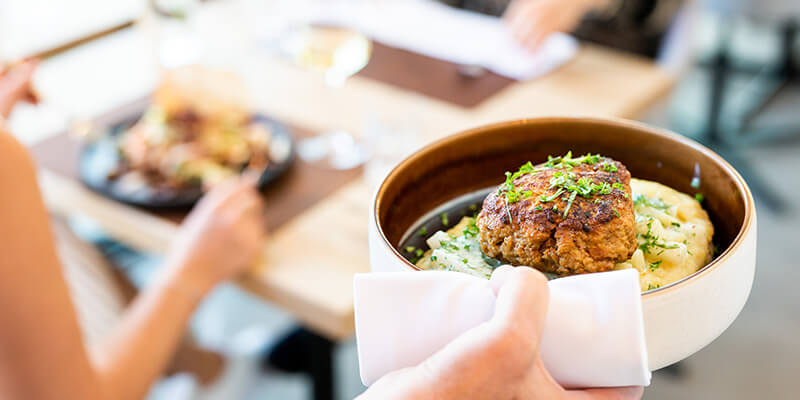 Culinary Delights

New meets old - and this applies not only to the hotel itself, but also to the Restaurant Olor, where we serve classical cuisine with a modern twist. The result? An outstanding culinary diversity.
Private Moments

Some meetings better take place in a private atmosphere. Therefore, we offer our guests special areas on request, such as the Chef's Table or our roof terrace, which can be used for private dining.
Exotic Creations

Cocktails have been on everyone's lips for years. Experience with us up close what distinguishes a really good drink from a dull Alkopop. We bring urban bar culture to Bad Neustadt and serve more than the ordinary Cuba Libre.
Online Booking
Book online now
easily and comfortably.